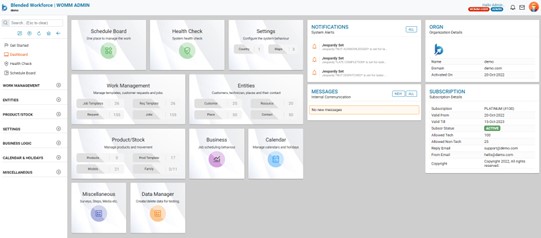 We understand the dynamic needs of the service industry.
Your organization's success is dependent on how efficient your workforce is. The world and businesses are swiftly recognizing the benefits of a blended workforce – a mix of permanent and contingent workers.
Permanent, employed or on-roll workers give your company stability, loyalty, work culture, and continuous business growth. Contingent, temporary or freelance workers help you hire the required and best talent at a one-time cost and provide agility.
Service organizations are undergoing major transformation as they discover that a blended workforce can help them reduce their operating costs while increasing revenue margins. Hiring cost-effective talent for a limited time ensures quick delivery without compromising on quality. The gig economy is on the rise and many companies have now begun promoting and embracing this concept. The gig economy is here to stay but often tough to handle.
BW FSM enables service organizations transition to a blended workforce seamlessly with a single technology platform that delivers increased value to their customers and stakeholders.
Offering Premium Solutions at an Affordable Rate
Is your business' transition to having a blended workforce viz, in-house, contractors and gig workers, hitting a roadblock? You have calculated the benefits, but don't know how to address the challenges? At Blended Workforce Management, we understand the gap in the service market where organizations are looking for a change, but existing solutions are either focused on a dedicated workforce or are too expensive. We minimize this gap by providing one solution that can cater to the needs of these varied workforces and help service organizations to be more profitable.
We are a team of highly experienced innovators looking forward to helping organizations improve their human resource management through optimized access to independent contractors, consultants, freelancers and temporary workers.
We have the expertise, technology, solution and processes to help you reduce your workforce management costs, and mitigate misclassification and co-employment risks while optimizing your blended workforce program.
Creating a reliable solution to serve them all.
We help service organizations to transform field operations from being a "costs centre" that puts a weight on their profitability to an "efficiency centre" that directly contributes to their bottom line.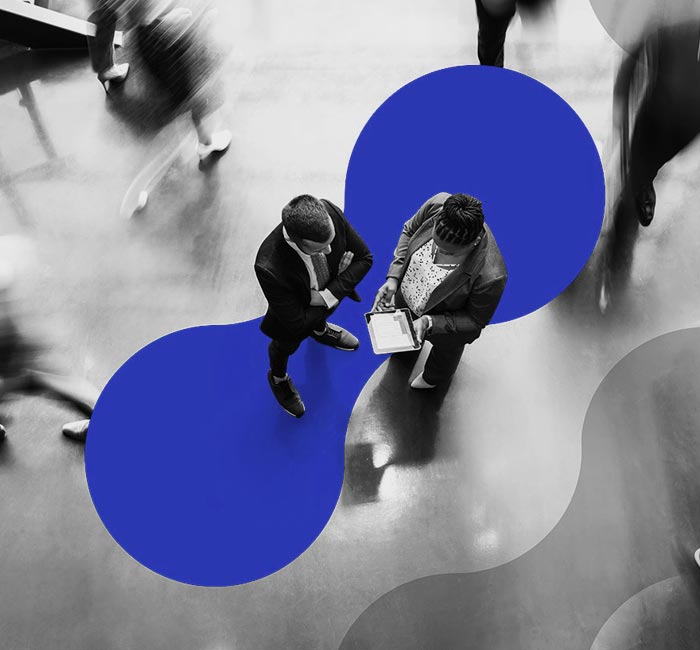 Blended Workforce Field Service Management solution is simple yet powerful and flexible. We have put three decades of our experience into the solution to offer you the best user experience through unique design principles and embedded innovations through AI, ML and Cognitive Science.
Through our innovative approach, you will be able to enjoy the benefits of our solution from day one with just a few hours of the implementation cycle.
Industry Depth and Expertise
With more than three decades of experience in making service organizations more profitable, effective and productive, we are focused on making Blended Workforce Solution deliver exceptional service with our service-centric FSM solution.
We offer both On-prem and SaaS solutions to make your life easier and provide you with a choice of deployment without any compromise.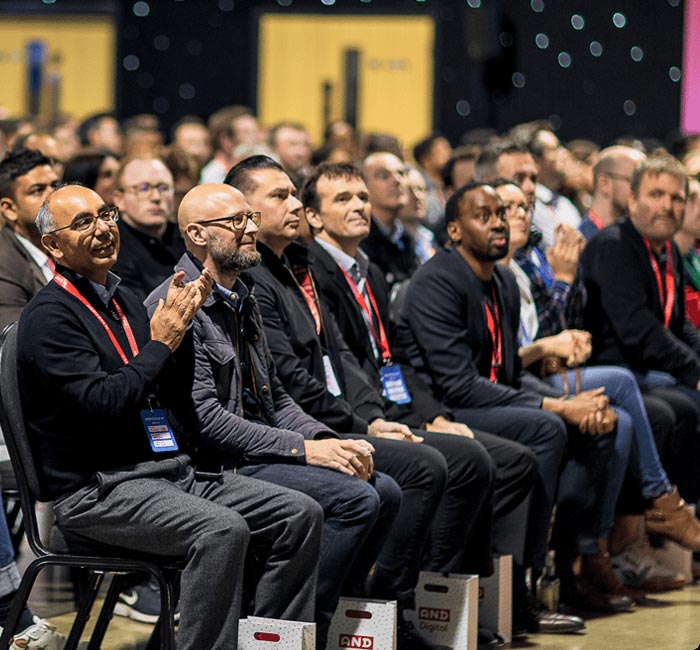 Delightful Customer Experience
Our solution provides an effortless and proactive experience. We enables businesses to deliver exceptional service through our innovative SaaS FSM solution, which includes: